Our Story
Hannah started her ceramics business in 1991 after a sell-out degree show at Bristol University. Her degree show was inspired by taxidermy, amongst the favourites were the little black crows she made. She took orders to make more of the designs that were sold in her show, and found a local studio and the business was born! In 1992 she was awarded a grant to buy her first kiln and continued creating sculptural creatures, mostly birds, sometimes fish or wall-mounted moose heads even.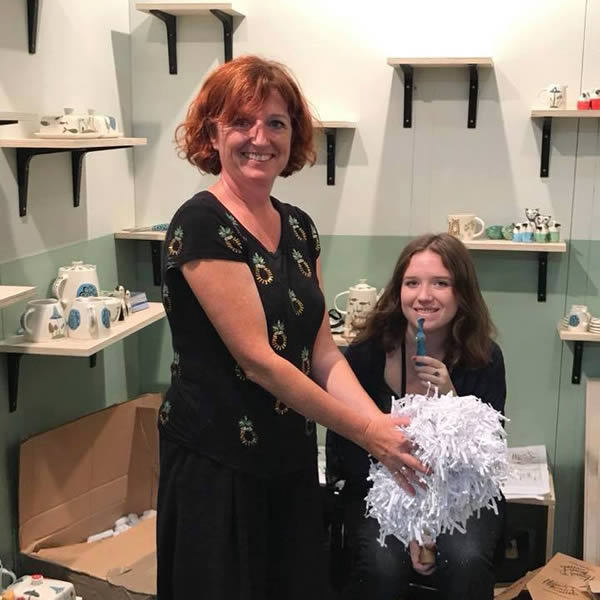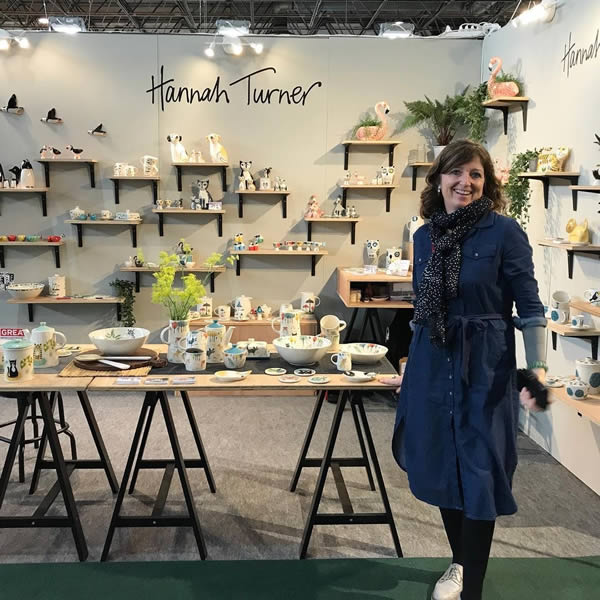 Humour has always been evident in her work, and probably helped her ride the storm of 2 recessions. She gradually got her work on display in galleries and shops around the country and abroad, and gained some very loyal collectors along the way.

Hannah took a break in 1999 to have her children, and after a couple of years off, she found a local shared studio and started working part-time. At this point she also decided to change the way she worked, and started slip-casting, still birds! After much experimenting Hannah joined forces with a Sri Lankan manufacturer and launched her first ranges of tableware in 2011.
This side of the business really took-off, getting her designs made in for her meant Hannah could focus on development of new ideas instead of repeatedly making everything herself. She added egg cups, salt and peppers and money boxes to blend her love of sculpture with the more functional designs, all now gift-boxed they proved really popular and very quickly it has grown into the business as it stands today, with Hannah, Dave, her two children Megan and Charlie, and also Charlie who packs the orders.
Here you can see Megan sponging Hannah's new flying ducks!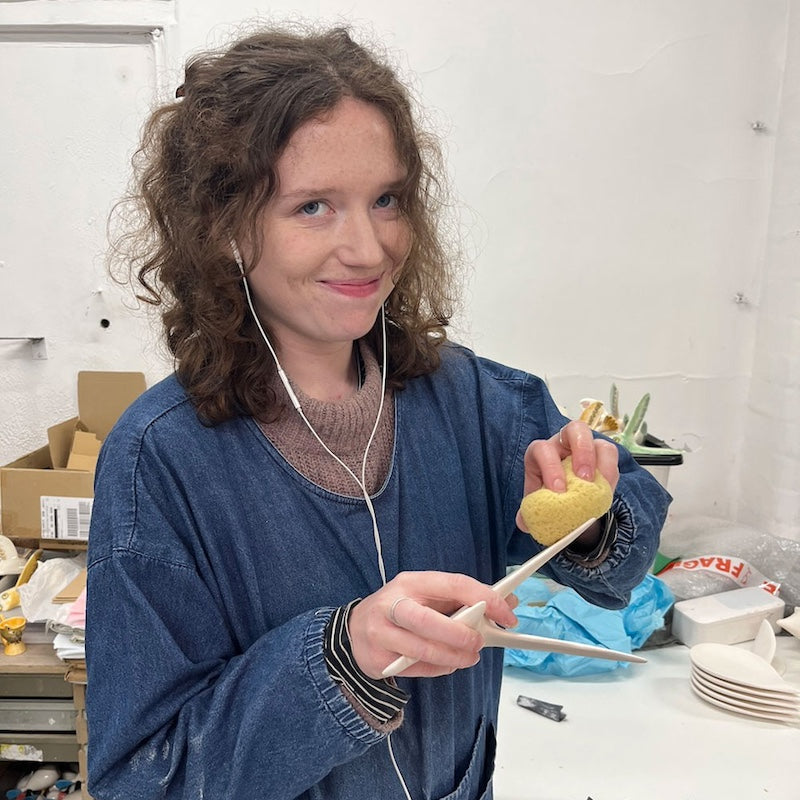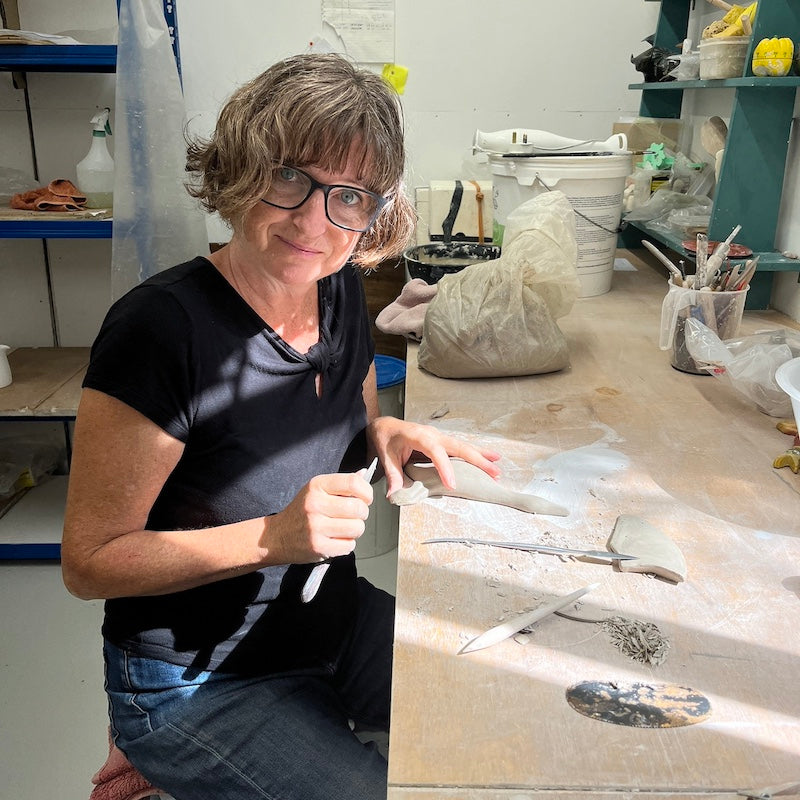 Hannah's designs have sold all around the world to beautiful shops and websites like Anthropologie (US and UK), The Woodland Trust and Graham and Green. The company now exhibits at 4 international trade shows.

Today the business is doing what it can to reduce waste and look after our environment, all of the packaging is recycled cardboard, with no plastics involved. They are trying to be as sustainable as possible, and have joined forces with 3 conservation projects to help protect the animals that are the inspiration for the business.


Meet the Team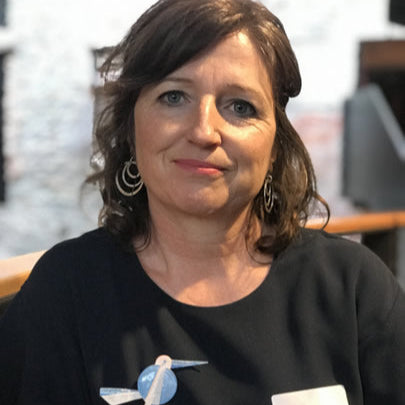 Hannah Turner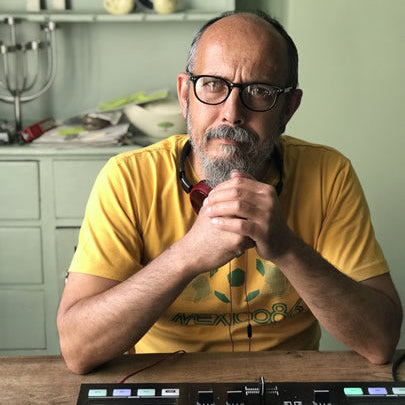 Dave Lloyd
Accounts and Customer Care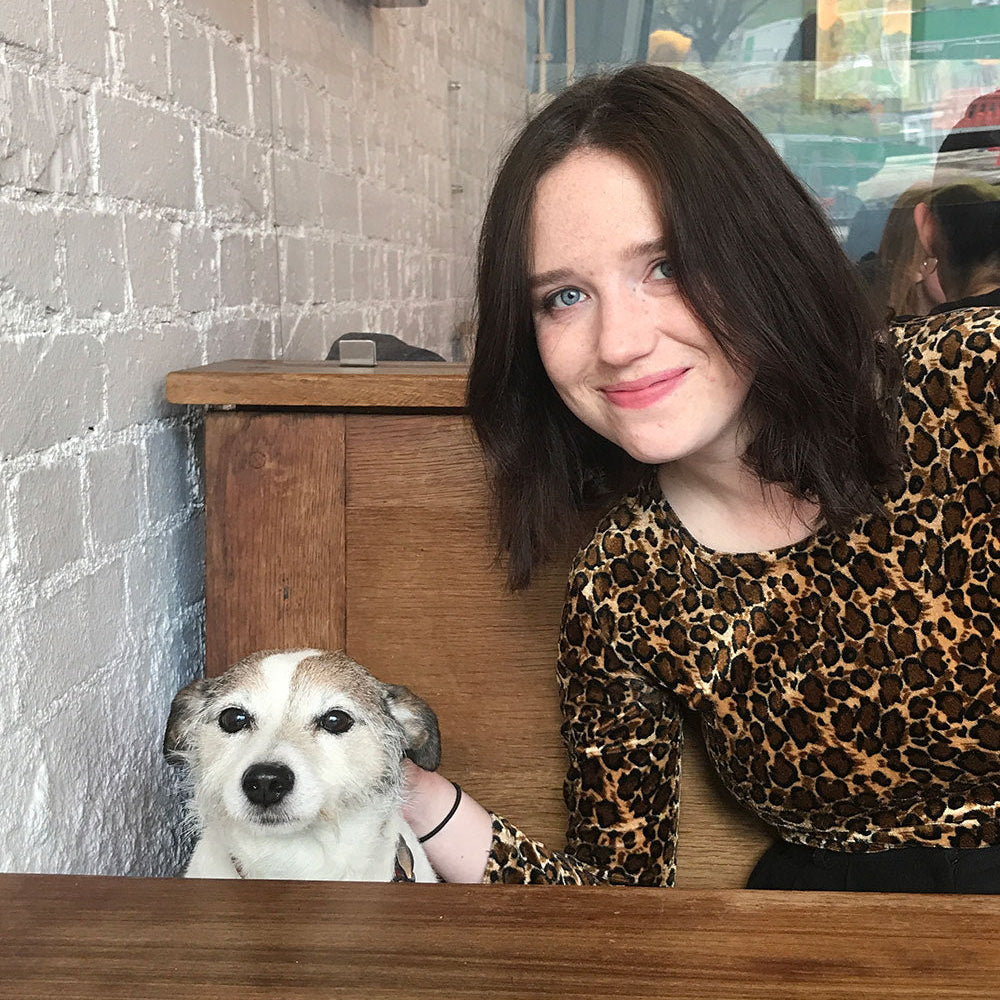 Megan Jenkins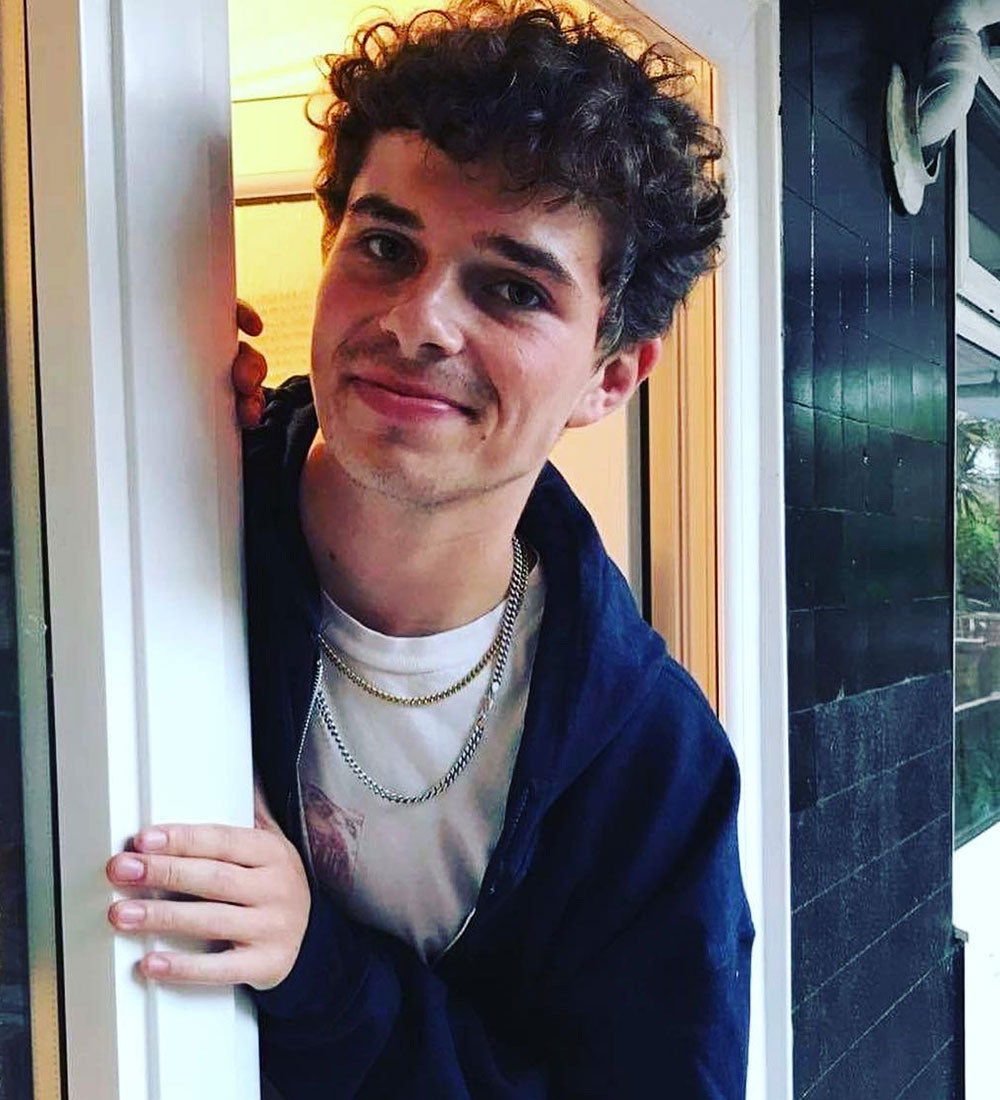 Charlie Jenkins